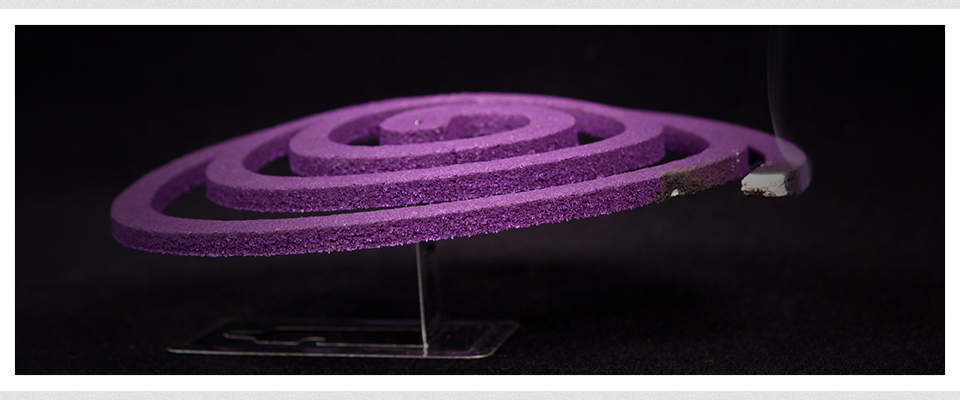 MALARIA MATTERS is an e-learning course based on the Public Health England document
'Guidelines for malaria prevention in travellers from the UK 2016'
which were published in 15 December 2016
CLICK ON THE IMAGE BELOW to find out more and see how you could undertake this learning.
Please note, on 19th October 2017 a new version of the malaria guidelines was published and I will be updating the course as soon as possible.  You may therefore wish to wait until the new version is ready.  Check back on this page for more details.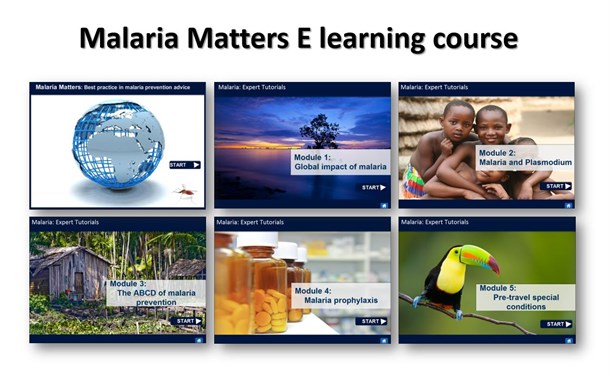 Malaria prevention is an integral part of a travel health consultation.  Below are some resources to support you for this e-learning course.
Guidelines for malaria prevention in travellers from the UK.
To view on the PHE website click here
To download the PDF of the document click here
Schematic diagram of the malaria lifecycle, as illustrated in the UK Malaria Guidelines – click here 
Leaflets for malaria prevention which could be used with your travellers
Video of patient with malaria – see video no. 2, click here 
PLEASE NOTE:  FURTHER MALARIA RESOURCES CAN NOW BE FOUND IN THE 'HELP' SECTION – see HERE