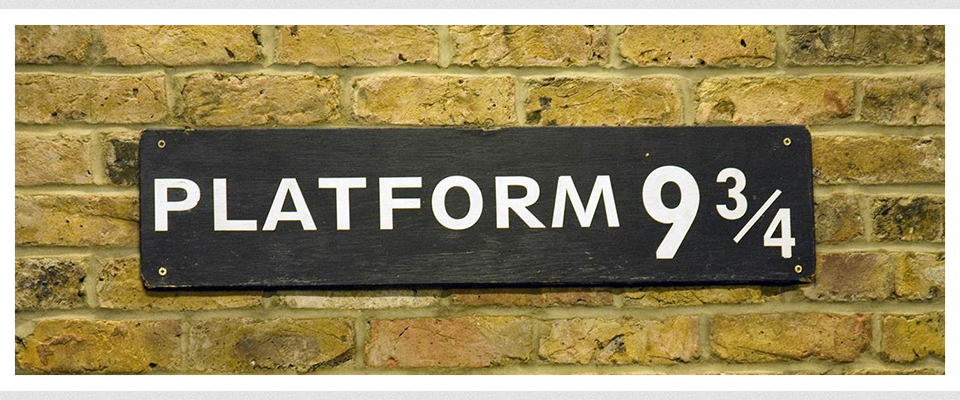 Traveller Advice Resources
Are you travelling abroad on a special trip? (excluding Hogwarts of course!)
Please find below a selection of useful resources to help you travel safely in terms of your health (more will be added in due course). Travel can be adventurous, challenging and exhilarating. To be well prepared before you go will hopefully just keep you safer while having a brilliant time when away.
UK NATIONAL RESOURCES FOR TRAVEL HEALTH
GENERAL ADVICE LEAFLET  here
The above leaflet provides general information and a list of resources on the last page, including suppliers of mosquito bite products at item no. 7
USEFUL VIDEOS
The following videos are highly recommended to help you appreciate the risk of rabies, malaria, travellers' diarrhoea, hepatitis B, general travel risks and travel insurance.  Click on the images below to see the relevant video.
USEFUL APPS
(keep looking here for more to be added)
Click on the image below to go to more information
LEAFLETS/DOCUMENTS/RESOURCES by IMAGE