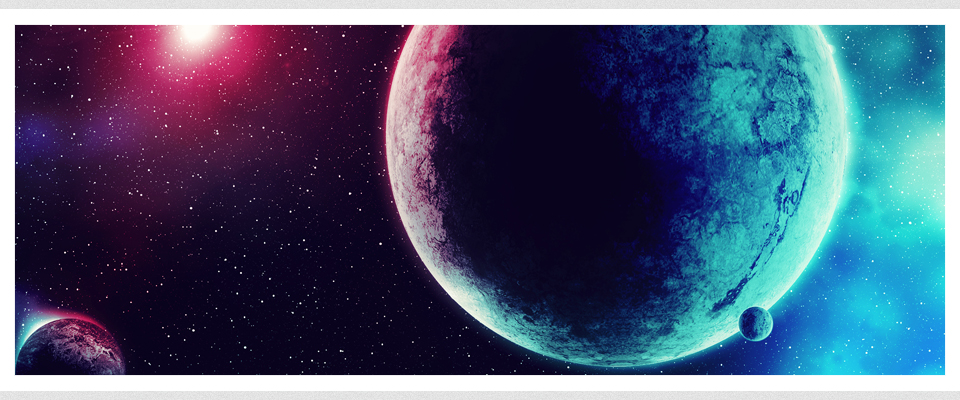 The Future of Travel – South East London GPN Conference
HELLO – the content below will be available to you until the end of September 2017.   Please note, it was up to date at the time of the South East London GPN Conference at the Indigo in the O2 on 27th June 2017.  
News items may have changed since that time so refer to other resources as well, for example NaTHNaC and TRAVAX. After September this page will be taken 'down' however, all other pages on the website are always available.
Over the years, I've enjoyed designing 'tools' and resources for health care professionals to use in their daily practice – created to make the process easier.   When using tools such as vaccine and malaria charts, advice leaflets etc. make sure though that you are always using the latest version. I would ask you to read the copyright and disclaimer statements please
Resources from the
 Future of Travel 
presentation, listed mostly in order – I may have included some items below I didn't discuss on the day but I hope you enjoyed the session!
Hepatitis A information and resources    
Polio information and resources 
Malaria resources
FGM and Travel health
Zika Virus 
The future of travel
Finding your way around and keeping up to date 
 KEY RESOURCES in TRAVEL HEALTH but remember these are always on the 'Panda Page' – see image left side of home page.