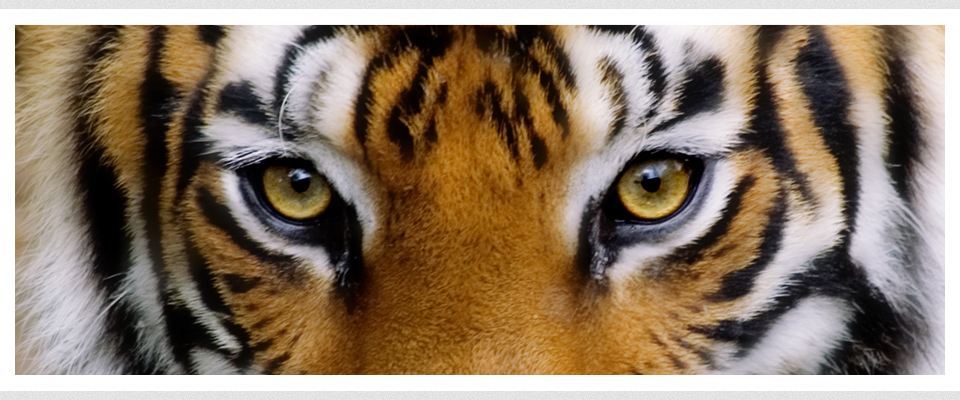 JOINT RCN and TRAVEL HEALTH TRAINING Ltd. CONFERENCES
UPDATE: The conference in 2016 was not held because the NECTM conference was a big event in this year.  Unfortuantely there won't be a meeting in 2017 either as the RCN Public Health Forum are running a meeting with NaTHNaC in June instead – see here 
However, to view details of the events in 2014/2015 read below.  
On Saturday 19th September 2015, 'The Highs and Lows of Travel' was held at the Royal College of Physicians, London  
Some of the presentations and resources from the event are now available in the programme below.  
Click on the image below to access.  
Sound is needed for just the second slide where I explain briefly about the meeting.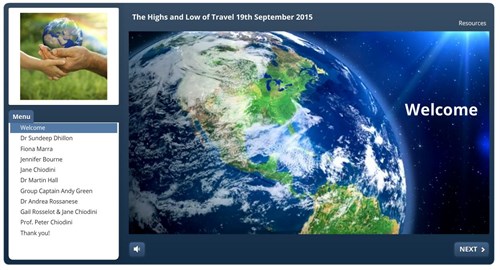 For details of the 2014 conference 'A Return Ticket' see HERE