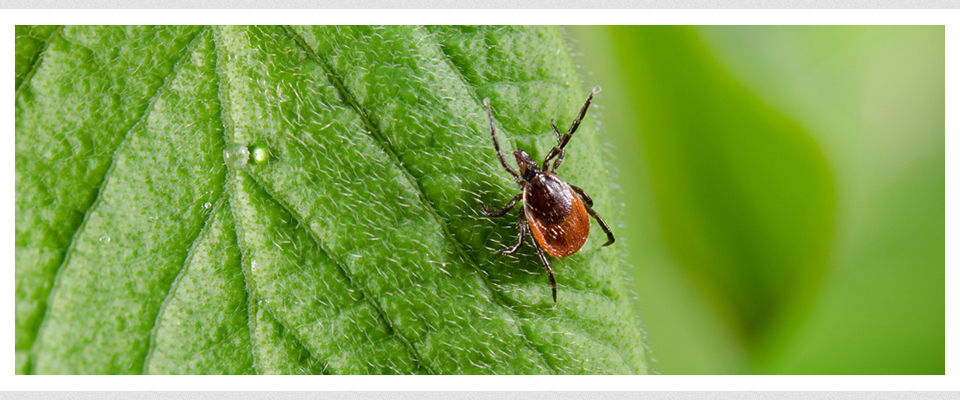 INSECT BITE PREVENTION RESOURCES
CLICK to go back to the HELP page    
Some of these resources are already available on other pages of the website but I've collected them here as well to have one focal point for this subject.  This page has been created in conjunction with a talk I gave at the NaTHNaC & RSTMH conference in June 2014.
Information on bite prevention specifically
WHO Factsheet on vector-borne diseases click here
WHO document 'A global brief on vector-borne diseases click here
Guidelines for malaria prevention in travellers from the UK (see page 20 on bite prevention) click here
NaTHNaC insect bite avoidance information for healthcare professionals and travellers alike, click here
Fitfortravel insect bite avoidance leaflet for travellers click here
Bug Off website from the LSHTM and ARTEC click here  
Tackling Ticks video – Dr James Logan click here
NHS Choices on 'Bites and Stings', tick borne encephalitis, malaria, dengue, West Nile Virus  Zika
From CDC 'Tick Bite: What to Do?
Products (please note I am not endorsing these companies, just providing access to a range of some product details)
Pyramid travel products click here
Lifesystems click here
Care Plus click here
NOMAD travel store click here
Well Travelled Clinics Trop Shop click here
Lymphoedema resources
British Lymphatic Society Consensus Document on the Management of Cellulitis in Lymphoedema click here
The Lymphoedema Support Network (LSN) click here
BMJ Learning course on oedema and lymphoedema click here
Papers of interest (please note this is just a small selection and not all are free access)
Challenges facing providers of imported malaria-related healthcare services for Africans visiting friends and relatives (VFRs) (2014 paper) click here 
Imported malaria among people who travel to visit friends and relatives: is current UK policy effective or does it need a strategic change? (2015 paper) click here
Assessment of methods used to determine the safety of the topical insect repellent N,N-diethyl-m-toluamide (DEET) click here
Expert review of the evidence base for arthropod bite avoidance click here
On a lighter note
BBC clip of accidental release of mosquitoes on Breakfast news click here