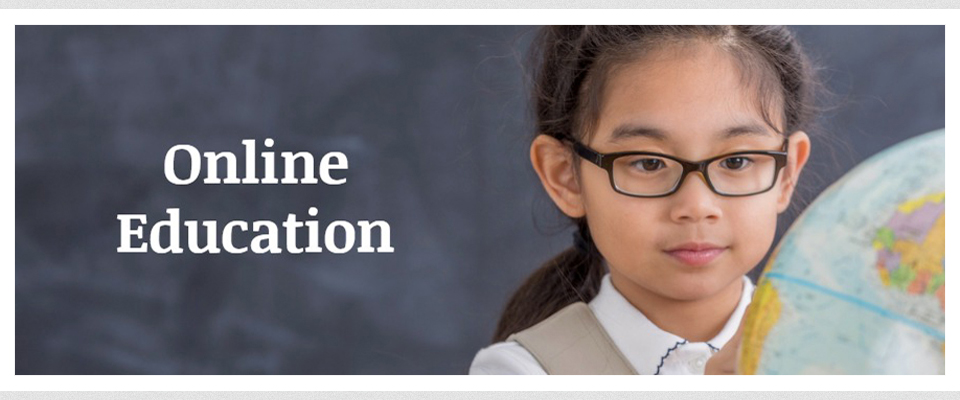 Online Education
Online learning has never been easier or more accessible.  It can be undertaken these days on a computer, tablet or mobile phone and therefore can also be accessed even on the move!  It's also great fun to create with a vast array of software to enable the creator build it.  Now I'm no e-learning technologist so I'm just experimenting.  I've created a number of mini online learning experiences and as a result of my 'personal learning curve' they don't currently have a consistency about them – but bear with me on this journey.  I hope each one taken at face value could be a useful learning experience for you!
Each one below has a short description.  Click on the image for access.
1. What is the practice of travel medicine?
This short e learning module provides you with a video from Jane Chiodini explaining the Introduction to Travel Health course and then allows you to work through Module 1 which explains what the practice of travel medicine is all about in the UK.  It will give you a comprehensive oversight and also lead you to many resources.  This section of the course is free of charge to take.
2. Malaria Matters course
This is a large piece of work takes the learner through all the information in the Guidelines for malaria prevention in travellers from the UK. It is another e learning programme and takes approximately 6 hours to complete.  For more information and details of access click on the image left.  This course is free of charge.
3. Rabies Resources
This online resource is a collection of information about the global rabies situation; pre-exposure for occupational risk guidance; advice to help a traveller understand the importance of prevention; post exposure management and where to go for advice and much more.  The online learning tool will connect you with all the resources you need to be aware of and more!  This course is free of charge.
4. Hepatitis A – Nuggets of Knowledge
This is a short bespoke e learning programme that will explain all the rules about Hepatitis A vaccines that we use in the UK and also includes a little history on hepatitis A vaccines as well.  The learning will take approximately 30 minutes and is suitable not only for those new to travel health but those experienced as well.  This course is free of charge.
5. Two new online courses – Introduction to Travel Health and an Update in Travel Health
I have two courses that are now available in my store to purchase, depending on your needs.  If you're new to travel health you should be undertaking an initial two day course because travel is a complex field of practice.  If you've been practising a while then you should be accessing a regular update to ensure your practice is current.  If you look at the store you'll find out more information about these courses.
6. Short e learning piece on Dilemmas in Delivering Travel Health 
This learning opportunity is provided in conjunction with the November/December Practice Nurse Update.  To see the article click here and to see the course which is provided free of charge click here.