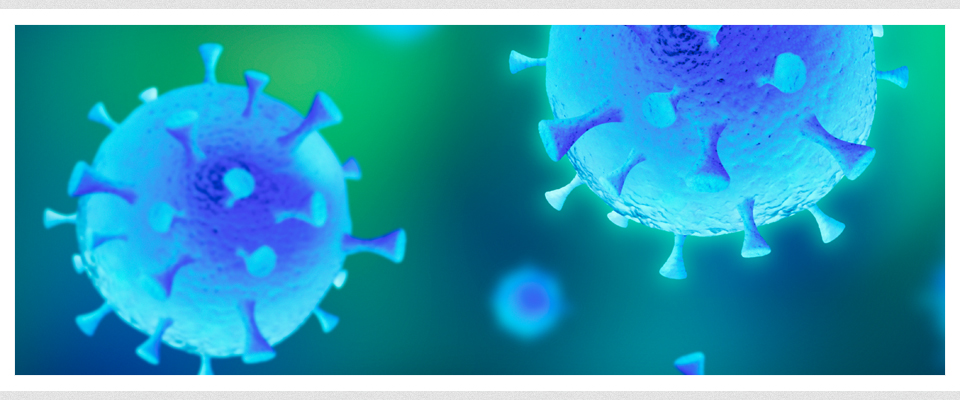 COVID-19
CLICK to go back to the HELP page    
On 31 December 2019, the World Health Organization (WHO) was informed of a cluster of cases of pneumonia of unknown cause detected in Wuhan City, Hubei Province, China. A novel coronavirus was identified as the cause and was subsequently named Coronavirus disease 2019 or 'COVID-19' for short. The virus causing COVID-19 has been named 'severe acute respiratory syndrome coronavirus 2' or SARS-COV-2.  The development of this new disease has been moving fast and I've been blogging about it in my position as Dean of the Faculty of Travel Medicine of the Royal College of Physicians and Surgeons of Glasgow.
To see these BLOGS, click on the following dates of publication.   31st January 2020,  14th February 2020,  28th February 2020, 13th March 2020,  27th March 2020    10th April 2020   24th April 2020   15th May 2020   8th June 2020  20th January 2021
The purpose of this page is to create a selection of resources to make it easier to access.  There's so much information out there now, it's becoming somewhat overwhelming.  The WHO are calling it an 'Infodemic'.  Please note, this isn't a complete collection, but many pages will lead you onto other resources.
IF YOU ARE A UK HEALTHCARE WORKER, here are some key resources 
USEFUL PAGES FOR YOU AND YOUR PATIENTS 
Click the buttons below to learn more
INTERNATIONAL RESOURCES
Click the buttons below to learn more