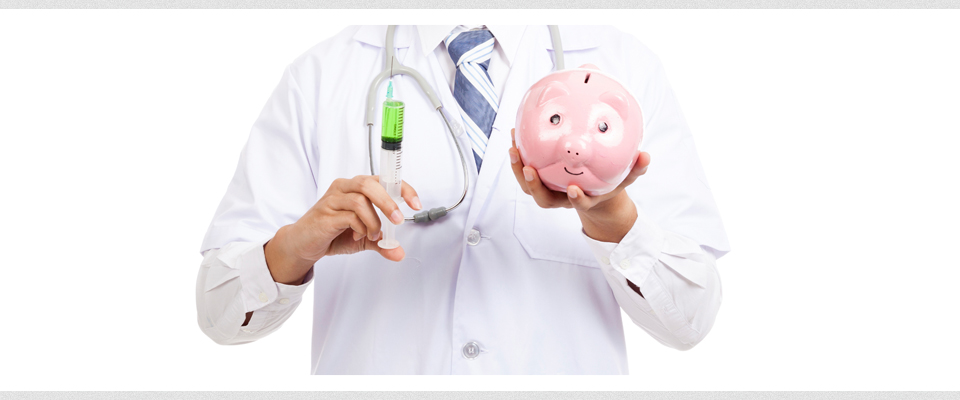 Which travel vaccines are an NHS provision and which are private?
CLICK to go back to FAQ menu
Please note:  This topic is very complex and to the best of my knowledge this page is providing the most up to date information (as at 06.05.21).  However in this period of the COVID pandemic, travel is not a very active area of care so hopefully in the future, there will be greater clarity as travel health in a GP surgery is supposed to now be part of the core contract and not an additional service.  More information will be added as it becomes available.
Introduction
There has been much confusion about this over many years with a number of surgeries doing different things and no one correcting those who are in the wrong (in the main).  There is a useful piece written about the topic on page 8 of the RCN Competencies document and a very helpful document from the British Medical Association entitled Focus on Travel Immunisation that explains in great details what can and cannot be charged for – when you link to the page, near the top is a section which says 'This guidance is to help GPs and LMCs (local medical committees) understand the regulations on travel immunisations' and below this is a downloadable PDF which says 'download full guidance'.  This takes you to a document from 2012 which is the latest guidance on this topic from the General Practitioners
Committee: Focus on travel immunisations, Guidance for GPs.  These two publications will provide you with all the information required and it is highly recommended you look at both.
To summarise the charges
Travel vaccines that must always be given as part of NHS provision through GMS services are:
Hepatitis A, typhoid, cholera and polio and any combination vaccine that has one of these disease protections within the product eg. Revaxis (combined tetanus, polio and diphtheria), combined hepatitis A+B vaccines etc.
Travel vaccines that cannot be given as an NHS service and are therefore private service vaccines are:  
Japanese encephalitis, tick-borne encephalitis, yellow fever and rabies for travel purposes – (please note post exposure treatment vaccine must be an NHS provision).  Meningitis vaccine for travel (see the note of interest below)
Travel vaccines that can be given either as an NHS or private service are: but see the note 03.01.18 below on this page
Hepatitis B  (see the BMA page here where it states 'as a practice, you may choose whether to give single hepatitis B immunisation for travel for free or charge'
Other services
A charge cannot be made for travel advice, or providing a travel record book detailing the vaccines given.   Vaccine certificates for yellow fever and meningitis ACWY can be charged for although this cost is usually included in the total cost of the vaccine provision.  Equipment (e.g. mosquito nets, mosquito repellents, first aid kits etc. can be sold in an NHS setting thus generating income but for further details see the BMA guidance Focus on travel immunisations – guidance for GPs as detailed above.
NHS Choices pages on charging here
Historical information kept on this page for interest.
A note of interest (08.09.17 and updated 09.02.18) when you look at the BMA page for  Focus on Travel Immunisation the website indicates now that meningococcal disease protection for travel (the ACWY conjugate vaccines, Menveo and Nimenrix) are only available privately.  However this contradicts the information in their guidance also available on the same page in the downloads section.  This guidance was written in November 2012 and has not be changed so there is still the option to give this vaccine NHS or privately as detailed above.  However – this is one of the two vaccines that has been discussed in the consultation document about the future of certain NHS drugs – see the piece I wrote in Practice Nurse about it here.
Update on 03.01.18
In July 2017, NHS England launched an action plan to drive out wasteful and ineffective drug prescriptions, saving the NHS over £190 million a year. A consultation document was subsequently published detailing a list of items considered need not be routinely prescribed in primary care. The outcome of this consultation was that the following vaccines should not be prescribed on the NHS exclusively for the purposes of travel (in England):
• Hepatitis B
• Japanese Encephalitis
• Meningitis ACWY
• Yellow Fever
• Tick-borne encephalitis
• Rabies
• BCG
These vaccines should continue to be recommended for travel but the individual traveller will need to bear the cost of the vaccination. (NHS England 2017). A patient leaflet has been produced providing the current provision of travel vaccines – see here and scroll down to travel vaccine prescribing.