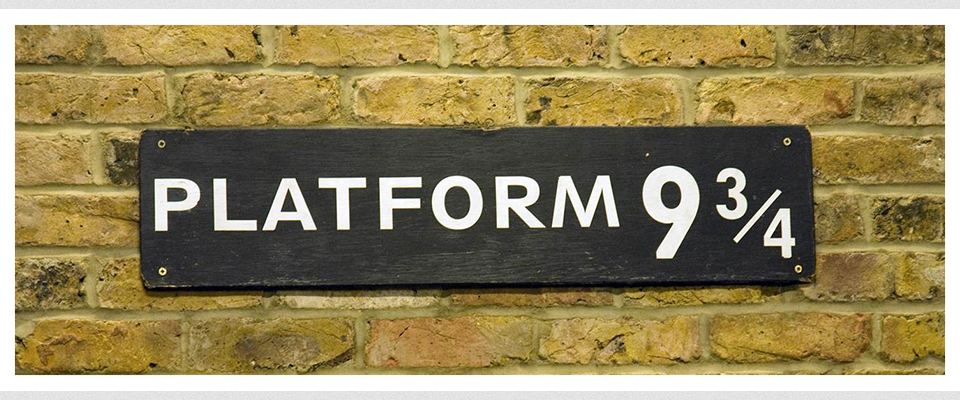 Traveller Advice Resources
CLICK to go back to the HELP page    
This page has been designed for you as a traveller to access key resources for a potential forthcoming trip.   There is never enough time within a travel health appointment to cover all the information we need to give.   This page will provide you with some of these resources and allow you time to browse and update your knowledge and awareness of potential risks when travelling abroad.   Make sure you scroll through the page – there are some useful apps included at the bottom!
UK NATIONAL RESOURCES FOR TRAVEL HEALTH
KEY COVID RESOURCES FOR TRAVELLERS TO GAIN MORE KNOWLEDGE 
Although from the 18.03.22 all restrictions stopped for travellers entering the UK, I have left some of these resources in for now (e.g. red country list and the traveller locator form), incase they will be used again in the future because COVID-19 has not gone away just yet.
KEY IMPORTANT ADVICE
Click the buttons below to learn more
USEFUL TIPS
Click the buttons below to learn more
VIDEOS
Click the buttons below to learn more
FURTHER USEFUL INFORMATION AND LEAFLETS
Travel and Your Sexual Health – Advice leaflet here
Public Health England leaflet about MMR here 
Further Zika resources here
Gap Year, child, female and senior traveller resources see these pages here 
USEFUL APPS
Click on the images below