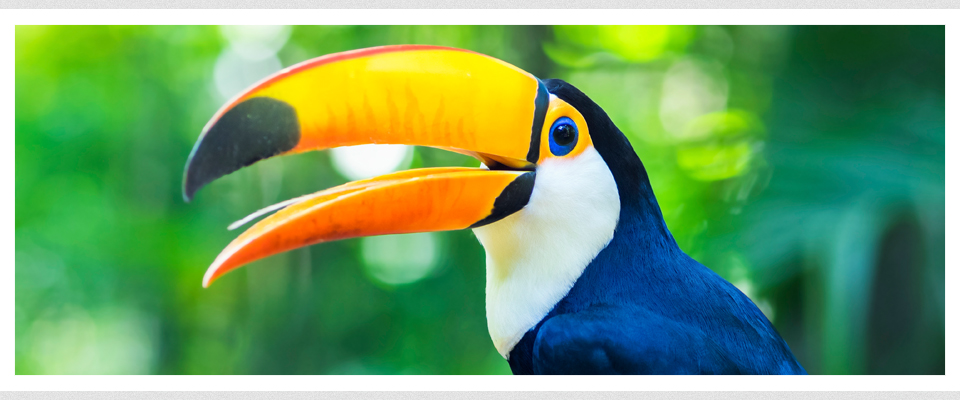 At the time of posting this, nothing is certain for face to face education in 2021 just now.  However I plan to run a
Update in Travel Health
on
Saturday 11th September 2021
at the
UCLH Education Centre in London
and if the situation changes and it can't go ahead
then I will put the proceedings online on that date.
CLICK HERE TO BOOK AND FIND OUT MORE! 
If you prefer not to take the chance and come (or indeed if it's too far for you to travel) then I will also be doing some online training later in the year as well.  I think everyone is really busy now on COVID related work, so I will decide when to run these when we're through the eye of the current wave.
So keep revisiting this page for more information and watch my FaceBook page for postings
Past update training now online to view from the Faculty of Travel Medicine – Lunchtime Learning 
In November/December 2020, four webinars were presented providing delegates an update in many subjects in travel medicine and these are now available to catch up online.  I presented every week along with four colleagues/friends, all travel health nurse specialists.  Handouts were provided for each session, available in the Lunchtime Learning package from the College website.
To purchase this education click HERE.  Topics covered included the following:
Week 1
Update in travel health part 1: what's happened since March 2020
Faeco-oral diseases, NHS vaccines – Covid impact on Public Health systems
Psychological aspects/ impacts for travellers
Panel Q&A
Week 2
Update in travel health part 2: Good Practice Guidance for Providing a Travel Health Service
Tick borne encephalitis
Dengue and Zika
Panel Q&A
Week 3
Update in travel health part 3: Yellow fever – significant changes for all practitioners
Case studies (YF), including the immunocompromised traveller
Insect/ mosquito bite avoidance
Panel Q&A
Week 4
Update in travel health part 4: to include malaria
Covid in relation to travel health practice
Panel Q&A