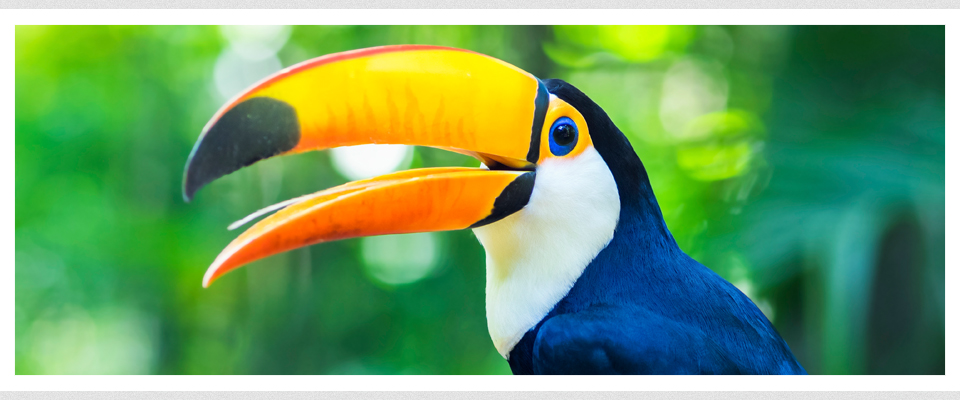 At the time of posting this, nothing is certain for face to face education in 2021 just now.  However I plan to run a
Update in Travel Health
on
Saturday 11th September 2021
at the
UCLH Education Centre in London
and if the situation changes and it can't go ahead
then I will put the proceedings online on that date.
CLICK HERE TO BOOK AND FIND OUT MORE! 
If you prefer not to take the chance and come (or indeed if it's too far for you to travel) then I will also be doing some online training later in the year as well.  I think everyone is really busy now on COVID related work, so I will decide when to run these when we're through the eye of the current wave.
So keep revisiting this page for more information and watch my FaceBook page for postings
Update in Travel Health – Online Learning 
I am creating whole new way of undertaking a travel health update which is being developed and built at the current time.
It is hoped to be available towards the end of August/early September, so revist this page to learn more.
When available, I will also post on my FaceBook page.