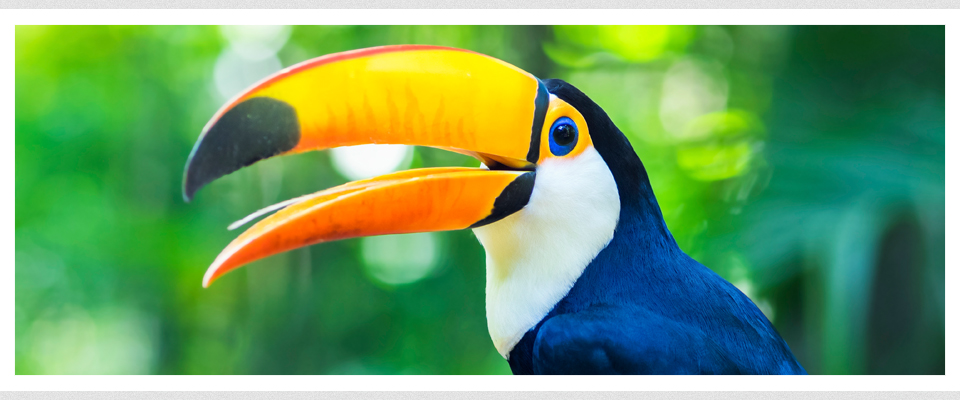 Update in Travel Health – Online Learning 
I am creating whole new way of undertaking a travel health update which is being developed and built at the current time.
It is hoped to be available towards the end of 2021, so revist this page to learn more.
When available, I will also post on my FaceBook page.
And then in 2022 I hope to undertake to be able to run an
Update in Travel Health – Face to Face
at the
UCLH Education Centre in London
So keep revisiting this page for more information and watch my FaceBook page for postings.