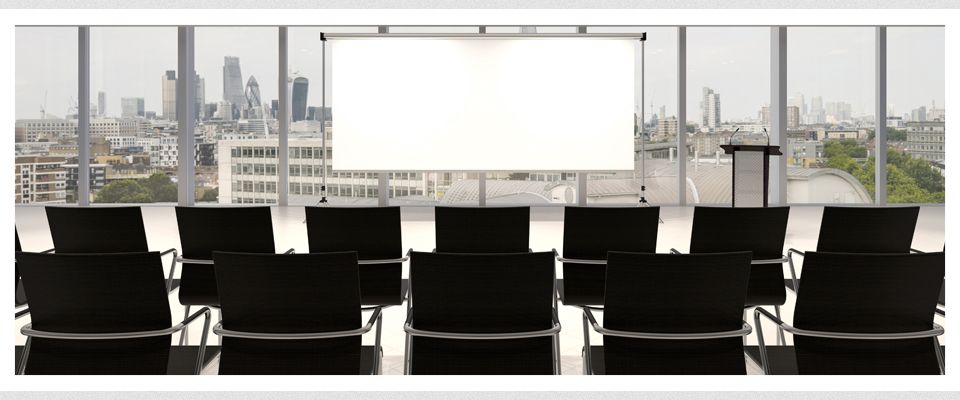 Travel health related events – conferences and workshops
This page directs you to a variety of events that may be of interest to you.  It is not exhaustive but I hope it provides some opportunities of interest. 
15th September 2018 
My own travel health update held in London.  This is a fast moving day covering many topics to ensure you're up to date – for more details see here
4th October 2018
The Faculty of Travel Medicine Annual Symposium (including the AGM).  Held in Glasgow, this is the key conference of the FTM which is designed as an interesting and more advanced event for travel health practitioners.   This year the title is  Returning Travellers: Exotic encounters, imported infections and visiting vectors.  For more details see here 
6th October 2018
The RCN Critical Care and Flight Nurse forum workshop.  This is being held at the RCN Headquarters in London and provides an interesting programme very well related to many topics in travel health.  For details see here and where the whole programme can been viewed.
24th November 2018
The Faculty of Travel Medicine and the British Global Travel Health Association Joint Conference.  This is an event postponed from earlier in the year when severe snow disrupted travel plans!  The location is Leicester and for further details and the programme see here