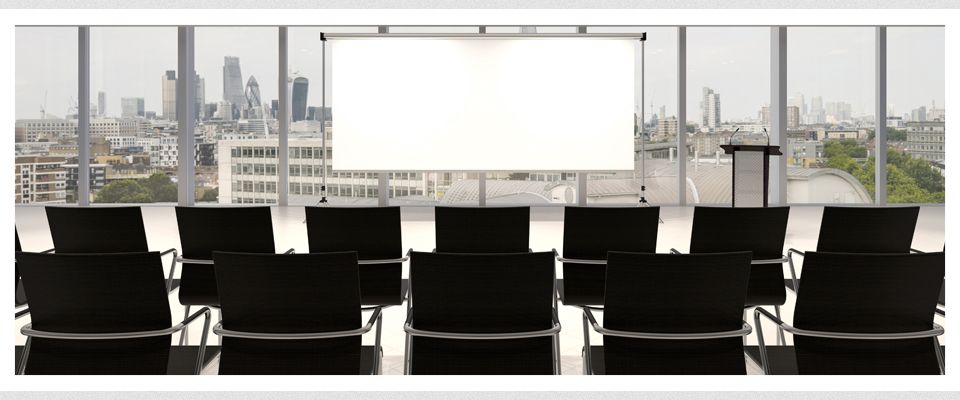 Travel medicine events – conferences and workshops
This page directs you to a variety of events past and present that may be of interest to you.  It is not exhaustive but I hope it provides some opportunities of interest. 
The Faculty of Travel Medicine – The Future of Travel Medicine in the Wake of COVID-19.
Past event still available, held on 6th November 2020
This was a large conference which was held online and was a great day of interesting education.  You can still purchase access by clicking here and to see the programme see here.