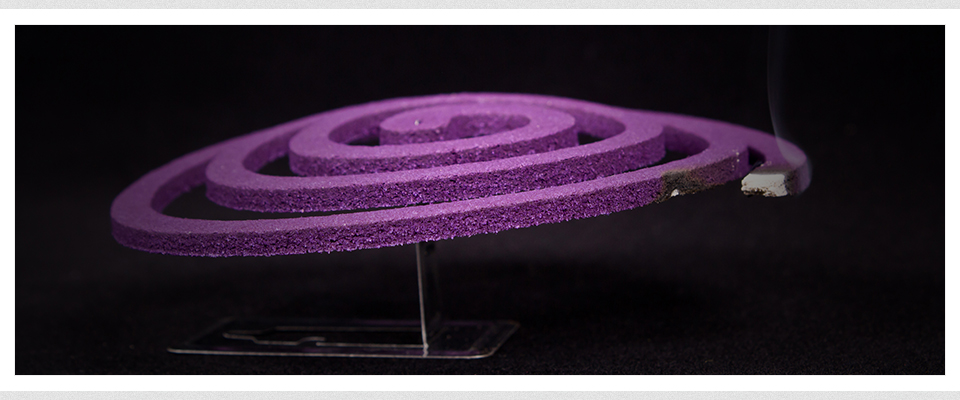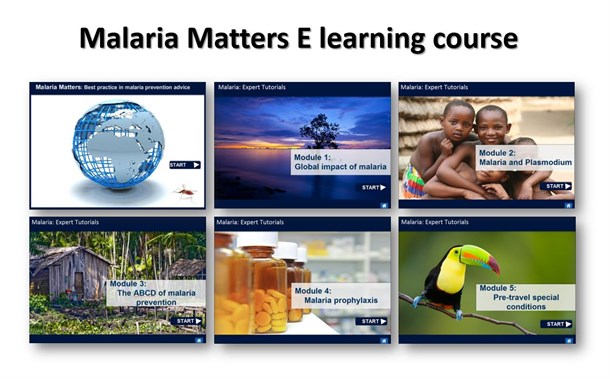 The course reflects the latest UK malaria guidelines which were published by UKHSA in January 2023
Malaria Matters is now hosted on a new platform, but to keep it free of charge it is no longer possible to provide a certificate of completion
It is suggested you complete a reflective account of the learning experience – full details are given when you visit the course website within resources and evaluation
This interactive e learning takes approximately 6 hours to complete – there are 5 modules
To read a blog detailing more information about the course, it's history and  background see here
The course has consistently been rated as '5 star' over the past nine years
Malaria prevention is an integral part of a travel health consultation.  Below are some resources to support you for this e-learning course.
Guidelines for malaria prevention in travellers from the UK.
To view on the UKHSA website click here
To download the PDF of the document click here
Schematic diagram of the malaria lifecycle, as illustrated in the UK Malaria Guidelines – click here 
Leaflets for malaria prevention which could be used with your travellers.  Individual leaflets from UKHSA in
Leaflet for travellers from Fit for Travel click here 
Malaria factsheet for travellers from NaTHNaC click here 
Video of patient with malaria – see video no. 2, click here 
PLEASE NOTE:  FURTHER MALARIA RESOURCES CAN NOW BE FOUND IN THE 'HELP' SECTION
Click the image below