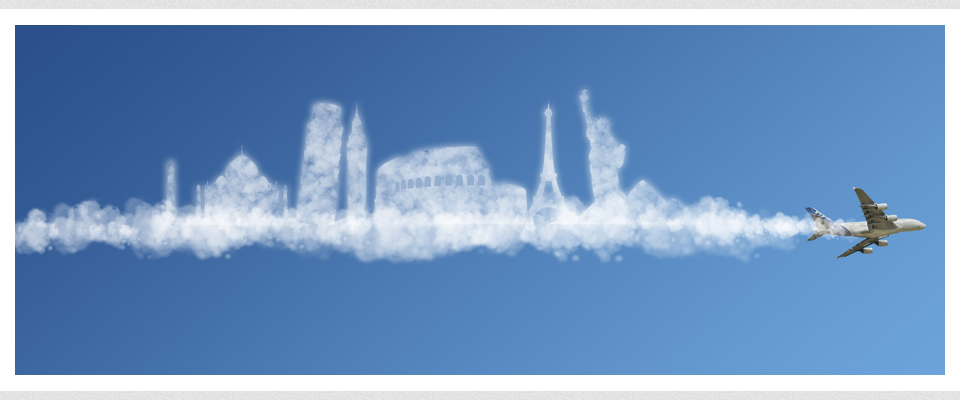 Update August 2023 – apologies I am way behind in updating this page.  I have plans in the Autumn to revisit this and make it good!  
What's New?
New items are being added to the website on a regular basis – here are some highlights but as you can see over the past two years, COVID-19 has had a significant impact on travel.  I haven't been idle though, infact I think I've been busier than ever!  However I'm hoping that 2022 will bring a little more time to work on my website.
April 2022
March 2022
February 2022
January 2022
December 2021 
March 2021
January 2021
September 2020
July 2020
Apologies that May and June are missing but I've been busy with COVID-19 related work!
April 2020
March 2020
February 2020
January 2020
December 2019
November 2019
October 2019
September 2019
August 2019
July 2019
June 2019
May 2019
April 2019
March 2019
February 2019
January 2019
December 2018
November 2018
October 2018
September 2018
August 2018
July 2018
June 2018
May 2018
April 2018
March 2018
February 2018
January 2018
December 2017
November 2017
October 2017
September 2017
August 2017
July 2017
June 2017
May 2017
April 2017
March 2017
February 2017
January 2017
December 2016
November 2016
October 2016
September 2016
August 2016
July 2016
June 2016
May 2016
April 2016
March 2016
February 2016
January 2016
December 2015
November 2015
October 2015
September 2015
August 2015
July 2015
June 2015
May 2015
April 2015
March 2015
February 2015
January 2015
December 2014
November 2014
October 2014 
September 2014
August 2014
July 2014 
June 2014
May 2014
April 2014
March 2014
February 2014
January 2014
December 2013
November 2013
October 2013
September 2013
August 2013
July 2013
June 2013
May 2013
APRIL 2013