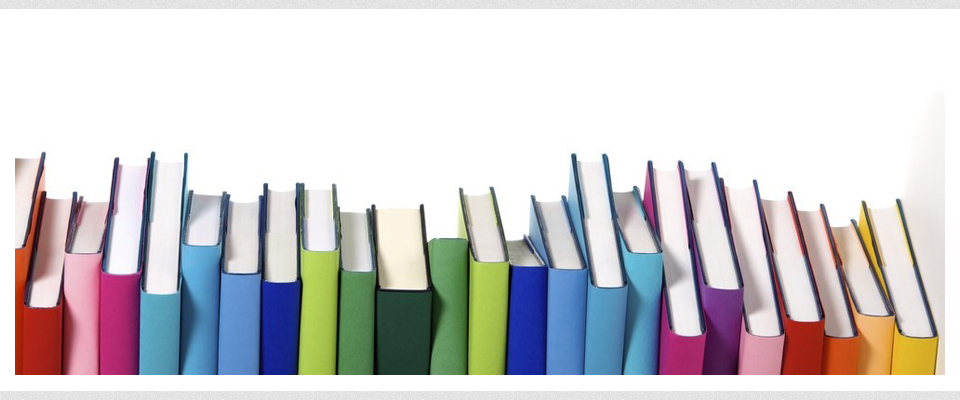 Going forward in travel medicine
Do you really enjoy travel medicine and feel you'd like to study the subject in greater depth? Here are some ideas, information and links to other resources to help you explore further opportunities!  Detailed below in no particular order.
Please note, this page is currently under review, is incomplete and more detail will be added shortly.
The International Society of Travel Medicine 
Certificate of the International Society of Travel Medicine 
This is awarded following the successful completion of an examination which is given in a single, 4.45 hour session. The exam consists 200 multiple-choice questions.  Each question contains four options or choices, only one of which is the correct or best answer. Examination preparation courses are available for a prospective candidate to attend or undertake online and the ISTM website provides information about the entire process in detail, including the full ISTM Body of Knowledge upon which the exam is based.  ISTM highly recommends (but does not specifically require) that professionals applying for the Certificate have at least three years of experience in travel medicine and/or formal training or education in the field. The exam is usually held just before an appointed conference of the ISTM for a particular year, however, for more details see HERE 
Successful candidates can use the Certificate in Travel Health® in a specific way and strict instructions are provided for this. The CTH® would not provide you with a post nominal qualification.
PLEASE NOTE:  Obtaining the Certificate in Travel Health® excuses you from part A of the Membership of the Faculty of Travel Medicine exams of the Royal College of Physicians and Surgeons of Glasgow and allows you TO APPLY for the post nominals of AFTM RCPS(Glasg)  – see HERE for more details and how to apply.
ISTM also provide a number of e learning programmes click here