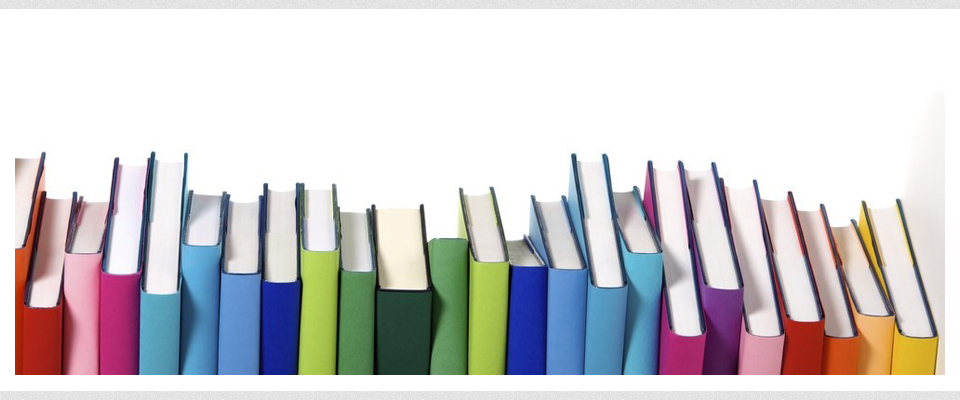 Going forward in travel medicine
Do you really enjoy travel medicine and feel you'd like to study the subject in greater depth? Here are some ideas, information and links to other resources to help you explore further opportunities!  Detailed below in no particular order.
The 'GLASGOW' courses at the Royal College of Physicians and Surgeons of Glasgow (RCPSG)
The Foundation in Travel Medicine at the Royal College of Physicians and Surgeons of Glasgow (RCPSG)
This is a 6 month distance learning course that has a two day residential component in Glasgow at the start of the course to introduce you to the work and resources plus meet the other students.  The course comprises four units of learning on an online e learning platform with a marked assignment submitted for each unit.  A personal adviser is allocated to each student.  Upon successful completion of the four units a certificate of completion is awarded from the RCPSG, however this course does not provide you with any post nominal qualification.  The course is to be held in 2018 during March and November and begins with a residential component:
Monday 12 November 2018 – 2 day residential component in Glasgow
This is a good introduction to the specialist subject of travel medicine held within RCPSG in Glasgow.  Click on the heading above to find out more about the Foundation course.
Royal College Membership Diploma in Travel Medicine
Royal College of Physicians and Surgeons of Glasgow (RCPSG)
Next intake: 21st May 2018
The Royal College Membership Diploma in Travel Medicine is the first of its type in the world. This course provides a supportive career pathway for healthcare professionals providing travel health advice and services that enable them to develop their competencies while also providing evidence of their standing in the profession.
This new course builds on the international reputation of excellence the Faculty holds in the field of travel medicine, which has been established for many years, through the delivery of outstanding courses and services for the profession, including the popular Diploma in Travel Medicine course.
The Royal College Membership Diploma in Travel Medicine comprises:
An exam preparatory course incorporating a 4 day residential component in Glasgow followed by 27 weeks of online learning
Complimentary Affiliate Membership of the Faculty for the duration of learning
Entry to the Membership of the Faculty of Travel Medicine (MFTM) examinations (Part A and Part B)
Award of the Royal College Membership Diploma in Travel Medicine (on successful completion of the exam) and Faculty Membership status
This is a unique opportunity for travel medicine practitioners to take full advantage of the benefits of membership of the Faculty of Travel Medicine at RCPSG.
The total cost in 2017 was £3550. Applications can be made by submitting an application form and places are secured with a £500 deposit. Two installments can be made as further payment and details are available on this.
Contact
For more information and for details on how to apply:
Lesley Haldane – Course Coordinator
T: 0141 221 6072 Lesley.haldane@rcpsg.ac.uk
For course content and suitability please contact:
Sue Campbell – Courses Manager
T: 0141 221 6072 Sue.campbell@rcpsg.ac.uk
The International Society of Travel Medicine 
Certificate of the International Society of Travel Medicine 
This is awarded following the successful completion of an examination which is given in a single, 4.45 hour session. The exam consists 200 multiple-choice questions.  Each question contains four options or choices, only one of which is the correct or best answer. Examination preparation courses are available for a prospective candidate to attend or undertake online and the ISTM website provides information about the entire process in detail, including the full ISTM Body of Knowledge upon which the exam is based.  ISTM highly recommends (but does not specifically require) that professionals applying for the Certificate have at least three years of experience in travel medicine and/or formal training or education in the field. The exam is usually held just before an appointed conference of the ISTM for a particular year, however, the examination will be offered twice in 2018.
The first exam will be offered on 21 March 2018 immediately preceeding the Asia Pacific Travel Health Conference in Bangkok, Thailand. For more information or to submit your application to take the exam click here.
The second 2018 exam will be offered in Atlanta, Georgia, United States of America in early September. The date and venue for this exam will be posted when confirmed, and registration will open for the September 2018 exam in March of 2018
Successful candidates can use the Certificate in Travel Health® in a specific way and strict instructions are provided for this. The CTH® would not provide you with a post nominal qualification.
PLEASE NOTE:  Obtaining the Certificate in Travel Health® excludes you from part A of the Membership of the Faculty of Travel Medicine exams as described in the section above and see here
ISTM also provide a number of e learning programmes click here