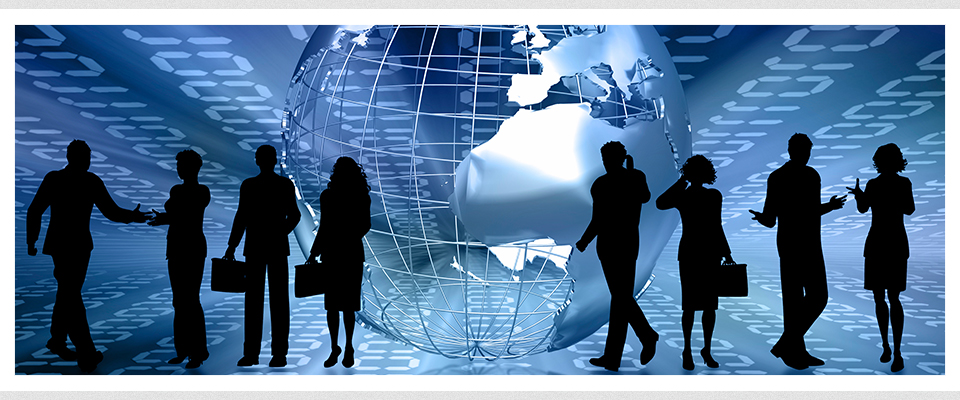 Job Adverts in Travel Health
This page highlights any position that may be available in the field of travel health in the UK.  If there's nothing here, then I'm unaware of any current job vacancies, but please keep looking!
If some of the adverts look quite old, that's because I haven't yet been asked to remove them, but also these companies often have ongoing positions needing filling so its always worth getting in touch to express interest and making yourself known!
London Vaccination Clinic (11.07.19)
Travel Health Nurse
Job Description
London Vaccination Clinic is a private healthcare company which offers immunisations and travel health services across eight clinics in central London. We are expanding our services in other areas, so we are looking for motivated registered nurses to join our team to be part of an exciting new business that is ever evolving.
Responsibilities include:
* Delivering travel health advice, services and vaccinations to all age groups
* Compliance with the Patient Group Directives (PGDs) and CQC regulations
* Promoting and developing the business services
* Maintaining NMC registration and working within the code of conduct
The ideal candidate will have:
* NMC Registration (essential)
* Experience in travel health and immunisations (essential)
* Excellent communication skills (essential)
* Can do attitude (essential)
* Ability to work on their own and as part of a team (essential)
* Venipuncture (essential)
* Experience working in private sector (desirable)
In return we will offer:
* Comprehensive training
* Career progression
* Company pension scheme
* Annual Leave and Bank Holidays
Job Type: Full-time/Part-time/Bank contracts available
Salary: Starting salary £35,000 (Dependent on experience)
Working hours: A mix of 12:00-20:00 and 9:00-17:00 Monday to Friday and up to two Saturdays a month.
Locations: London Bridge, Waterloo, Kings Cross, Tottenham Court Road, Victoria, Liverpool Street, Paddington and Notting Hill Gate.
To apply for this role, please forward your CV and covering letter to Laura Jones, Head Nurse on laura@360health.co.uk
PLEASE NOTE, I am not endorsing, nor recommending any such positions, merely making the information available. If you are wanting to advertise on this page then please contact me through the website contact page and put 'job advert' in the title of the message.