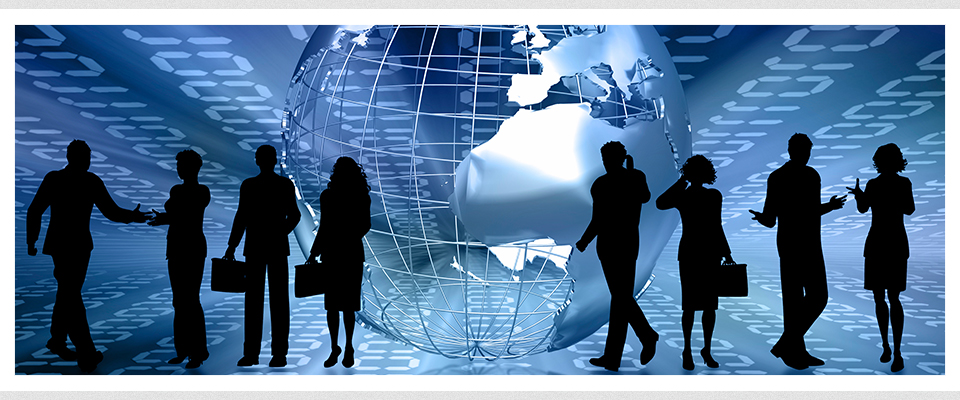 Job Adverts in Travel Health
This page highlights any position that may be available in the field of travel health in the UK.  If there's nothing here, then I'm unaware of any current job vacancies, but please keep looking!
London Vaccination Clinic (22.02.20)
London Vaccination Clinic is an inspirational private healthcare company which offers immunisations and travel health services across eight clinics in Central London.
Our clinics are based within touching distance of some of the busiest travel hubs in London. Our clients include business travellers, those who work for NGO and of course the general public. We pride ourselves in our travel health knowledge employing some of the best nurses in the business; our leader Katy Peters is herself a specialist in the field.
London Vaccination Clinic is an exciting and ever evolving company, we are currently looking for highly motivated nurses to work with us to aid in the expansion of our services. Building a motivated and happy nursing team is at the forefront of our message. Please read below for details.
Responsibilities Include;
Delivering travel health advice, services and vaccinations to all age groups
Compliance with the Patient Group Directives (PGDs) and CQC Questions
Job Type: Part and Full Time positions are available
Salary: £30,000 – £32,000 pro rata (dependent on experience)
Working Hours: 9am-5pm or 12pm-8pm Monday to Saturday
If you have a passion for Travel Health and Promotion please send your CV to gemma.evans@360health.co.uk
PLEASE NOTE, I am not endorsing, nor recommending any such positions, merely making the information available. If you are wanting to advertise on this page then please contact me through the website contact page and put 'job advert' in the title of the message.