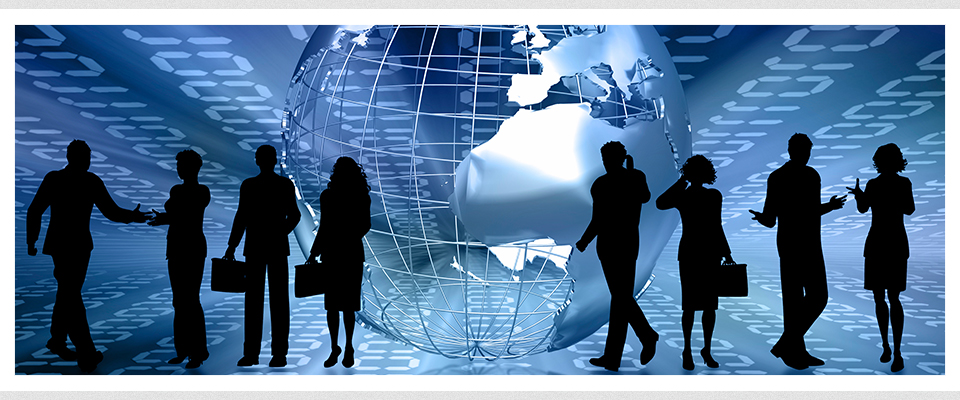 Job Adverts in Travel Health
This page highlights any position that may be available in the field of travel health in the UK.  If there's nothing here, then I'm unaware of any current job vacancies, but please keep looking!
PLEASE NOTE, when jobs are posted, I am not endorsing, nor recommending any such positions, merely making the information available. If you are wanting to advertise on this page then please contact me through via jane@janechiodini@co.uk and put 'job advert' in the title of the message.