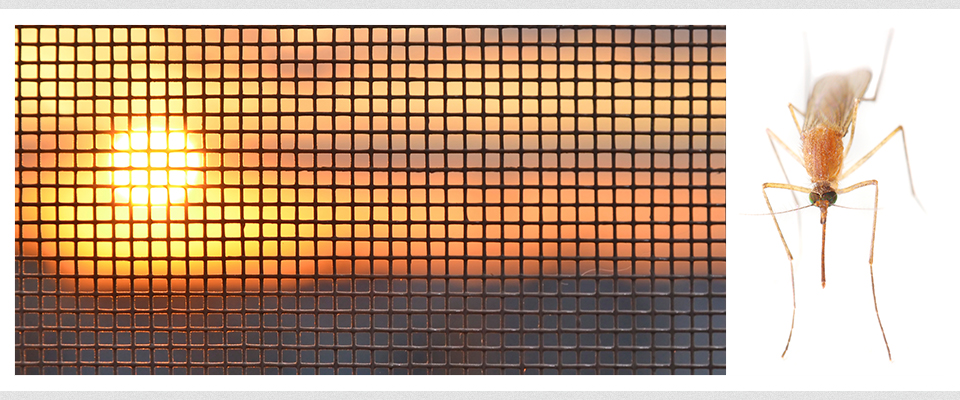 Malaria Prevention
CLICK to go back to the HELP page    
MALARIA is an integral part of the travel health consultation.  Below are some resources to help you understand more about the subject and some tools to help in the delivery of your pre travel care advice. 
For my e-learning course on malaria – see here 
For my malaria chemoprophylaxis advice leafets see item no. 25 here
Guidelines for malaria prevention in travellers from the UK 2022.
The revision of these guidelines were published on 16th January 2023 by UKHSA.
To view on the UKHSA website and obtain the latest PDF of the guidelines click here
UKHSA Malaria resources (links to all resources) here 
FURTHER TOOLS FOR THE MALARIA CONSULTATION
Schematic diagram of the malaria lifecycle,original illustrated in the UK Malaria Guidelines –  click here
Instructions for using the UKHSA Malaria Reference Laboratory e mail advice line click here or see image below
NaTHNaC malaria factsheet here
Chart for malaria tablet doses for children from NaTHNaC here
Chart to explain advice for travellers needing malaria chemoprophylaxis who are taking warfarin click here  
Advice booklet to help explain 'Practical aspects of bite prevention' here 
Quick reference charts for malaria tablets (must be used in conjunction with BNF, SPCs on  EMC etc.), look at item 7  in 'Tools'  – click here 
Advice booklet to use with patients focussing on the AB&D of malaria prevention, look at  item 6 in 'Tools' – being updated and will be available soon!
Video of the malaria life cycle – see video no. 1, click here
Video of patient with malaria – see video no. 2, click here
Video of a malaria prevention advice consultation – see video no. 3, click here
Leaflets for malaria prevention which could be used with your travellers
Further malaria resources
The Malaria Atlas Project click here 
The WHO Malaria factsheet  here
The WHO World Malaria Report  here 
Interesting free access BMJ paper: Checkley et al. Risk factors for mortality from  imported falciparum malaria in the  United Kingdom over 20 years: an observational study.  BMJ 2012;344:e2116 – click here
Malaria Treatment 
 Resources by images (all these items are also found in the lists above)