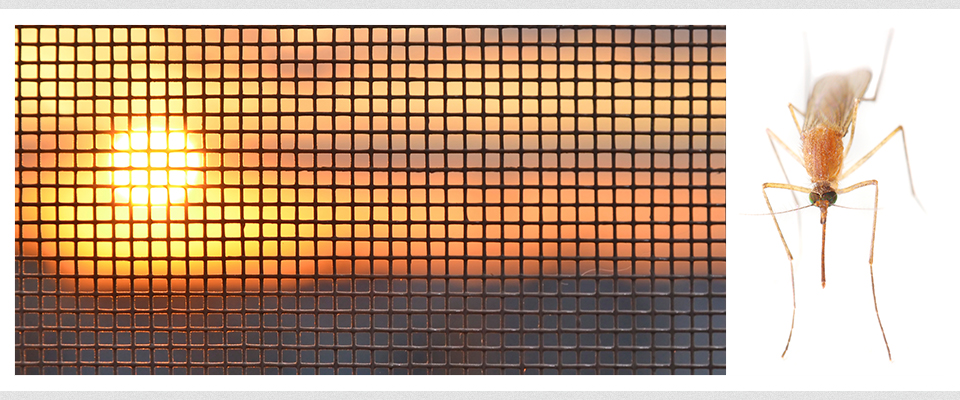 Malaria Prevention
CLICK to go back to the HELP page    
MALARIA is an integral part of the travel health consultation.  Below are some resources to help you understand more about the subject and some tools to help in the delivery of your pre travel care advice. 
For my e-learning course on malaria – see here 
Guidelines for malaria prevention in travellers from the UK 2017.
The revision of these guidelines were published on 19th October 2017 by Public Health England.
FURTHER TOOLS FOR THE MALARIA CONSULTATION
Further malaria resources
Malaria Treatment 
 Resources by images (all these items are also found in the lists above)