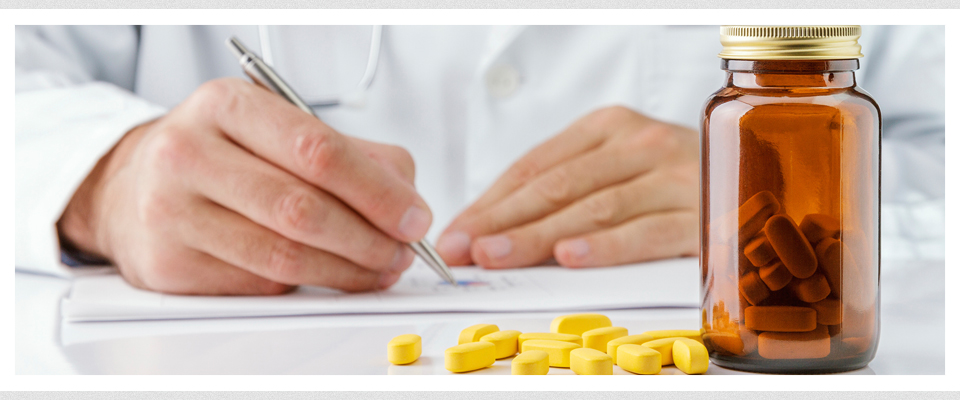 Prescribing for Travel Vaccines
CLICK to go back to FAQ menu
There are three ways a travel vaccine can be administered
1. under a PGD (Patient Group Direction)
2. under a PSD (Patient Specific Direction)
3. by a medical or non medical prescriber (using an FP10 [GP10 in Scotland] for an NHS vaccine and a private prescription if the vaccine is to be administered as an non NHS vaccine).
Background information
Legislation passed in 2000 brought PGDs and PSDs into existence and at that time we were administering most travel vaccines under PGDs.
However, during 2007/2008 it became clear that the only travel vaccines that could be given under a PGD in an NHS setting were the NHS vaccines.  (These were and still are hepatitis A, typhoid, polio, cholera and ANY vaccine that has one of these disease protections within it e.g. Revaxis is combined tetanus, polio and diphtheria, so is NHS for travel in an NHS setting; also hepatitis A and B combined is provided as an NHS provision).
From 2008 all private travel vaccines administered in an NHS setting had to be administered using a prescription or PSD which had to be signed before the vaccines were administered.
Currently (August 2015) NHS travel vaccine PGDs are often still provided by the Medicines Management within a CCG and they have to be ratified from high authority within the CCG (e.g. a clinical governance lead).
However, if you did not have a PGD for an NHS travel vaccine you could still administer the drug under a PSD on by a prescription – with both methods the PSD or prescription must be signed by the prescriber before administration
New development of news regarding Private Travel Vaccines (September 2015)
The Human Medicines Regulations 2012 came into force on 14th August 2012 and it would appear that within the statutory document, an exemption was made for the provision of prescribing within private practice.  This information regarding the changes from 2012 does not appear to have been known by the travel medicine community but this now means that in England a PGD can now be used for the provision of private vaccines in this NHS setting
Where is the evidence?
The Care Quality Commission published guidance in their GP Mythbuster 19: Patient Group Directions (PGDs) / Patient Specific Directions (PSDs) published in December 2014 found HERE
In January 2016 the BMA published guidance on PGDs and PSDs which was then updated in December 2018 found at HERE .  The full guidance document is found and is downloadable at the bottom of this webpage.
What resources are there to help with PGD development?
In the resources section of the information regarding PGDs on the NICE website, a Patient Group Direction template has been provided and it would seem sensible to follow this format when developing a private vaccine PGD.  See HERE
New development of news regarding NHS Travel Vaccines (October 2015)
Increasingly I'm receiving e mails from nurse colleagues asking about guidance sent to them from their CCGs telling them that in the future PGDs are not going to be provided for the NHS travel vaccines (hepatitis A, typhoid, cholera and polio) and nor will they ratify such documents – that this responsibility lies with NHS England.  In July 2015 the BMA published guidance on PGDs and PSDs (as mentioned above) including the following information:  'A PGD can only be signed off by an authorised body (CCGs, Local authorities, or NHS England) when it applies to an NHS service'.
If you are in this position then for now, you will need to perform a travel risk assessment on your traveller and then either get a prescription written or a PSD signed to allow you to then give the NHS travel vaccines to your traveller.  This is not the most efficient way to undertake the task, a PGD would allow for a far smoother process.  The practice nurse trained in travel health is far more knowledgeable and skilled to provide such protection by use of a PGD for the individual vaccine.  However until the problem is resolved this is the only legal way you can work in the absence of an in date PGD.
Watch this page for further updates on the subject.
What detail must be on a PSD?
A PSD, signed by a qualified, registered prescriber, at a minimum should specify:
Name of patient and/or other individual patient identifiers
Name, form and strength of medicine (generic or brand name where
appropriate)
Route of administration
Dose
Frequency
Start and finish dates.
Signature of prescriber
For further details see this document from NHS England and from the MHRA archived information here
Other resources to help on the subject
How long should a PGD be kept after it has expired (The same rules apply to PGD records as to all other patient records. For adults, all PGD documentation must be kept for eight years, and for children until the child is 25 years old, or for eight years after a child's death.) – see HERE
MHRA website on PGDs HERE
NHS PGD website HERE and SEARCH PGDs 
NICE site for PGDs HERE 
Information on retaining PGDs HERE
NaTHNaC Medicines Management resources for PGDs and other links HERE
NMC Medicines Management leading you to the latest documentation HERE
In August 2015 I wrote a travel health update in Practice Nurse Journal – please click HERE or on the image to the left below. Thanks go to Practice Nurse for allowing me to publish this article on my website.  Thanks also to Elaine Biscoe (National Practice Nursing Advisor) and Brian Brown (National Medicines Manager) at the CQC for their help informing me of these changes.
For the BMA guidance on PGDs and PSDs go the the website HERE
For the travel risk assessment and travel risk management forms see items no. 1 and 2 in TOOLS – click HERE.  The travel risk management form has a sample PSD included within it.