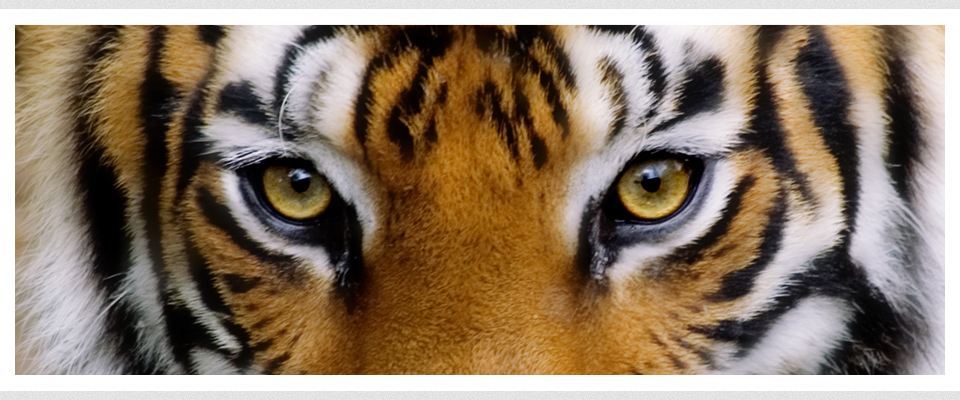 Travel Health Update for a RCN Webinar
HELLO – this page is just for you!  On 8th January I recorded a webinar for the RCN on a travel health update.  The information was up to date at the time of delivery, but things may have changed since that time so refer to other resources as well, for example NaTHNaC and TRAVAX. I will keep this page up for a while, depending on how out of date the webinar becomes, travel is a fast moving area of practice!  
Over the years, I've enjoyed designing 'tools' and resources for health care professionals to use in their daily practice – created to make the process easier.   When using tools such as vaccine and malaria charts, advice leaflets etc. make sure though that you are always using the latest version. I would ask you to read the copyright and disclaimer statements please.
KEY RESOURCES in TRAVEL HEALTH
GENERAL RESOURCES
HEPATITIS A & B INFORMATION AND RESOURCES    
MENINGOCOCCAL DISEASE
YELLOW FEVER
RABIES
Map of endemicity of rabies from the WHO see here
Resources for rabies and make sure you scroll right to the bottom of the page
Public Health England guidelines on requesting rabies pre-exposure prophylaxis here
Public Health England guidelines on managing rabies post-exposure treatment 
Public Health England Rabies post exposure risk assessment form and calendar see here
ZIKA VIRUS 
MALARIA, MOSQUITO BITE PREVENTION and other insect borne diseases
Imported malaria into the UK statistics
UK malaria annual report here
NEW – Practical  aspects of insect bite prevention – here
E learning course for malaria (Malaria Matters) based on PHE guidelines
Children's malaria tablet chart from NaTHNaC here
Mandatory logo for selling medicines online here and register of authorised sellers of medicines here
FINAL RESOURCES 
I hope I've remembered everything!  If not please e mail me at jane@janechiodini.co.uk
If you've found this helpful please let me know.  Similarly if you've had problems with it, I'd appreciate knowing what the issue was so I can improve it for next time!