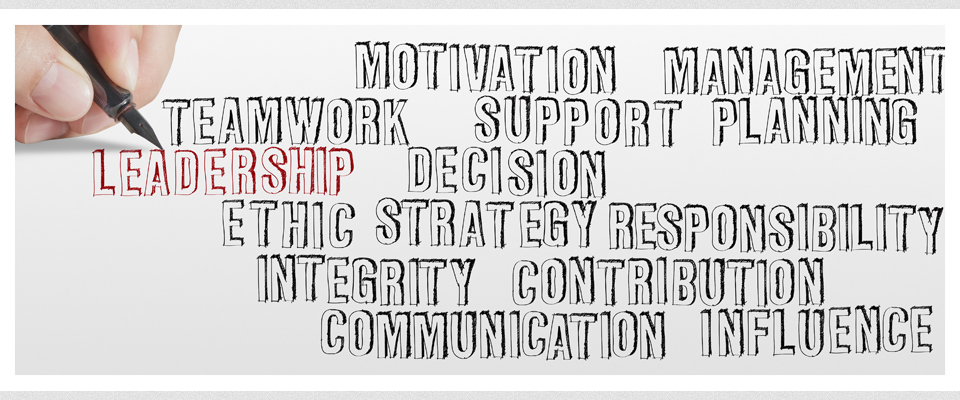 RESOURCES FOR PRACTICE MANAGERS
CLICK to go back to the HELP page    
Below I've provided some resources that may have been discussed with Practice Nurses during an educational event.
These are to help you access any relevant information related to travel health and some to immunisation issues as well.  Much of it is on other pages on this website but I hope it will prove helpful to you on the one page here!
If there is anything else along these lines you feel would be helpful please contact me and let me know.
To find the latest item added to this website go to 'What's New' click here or image below right