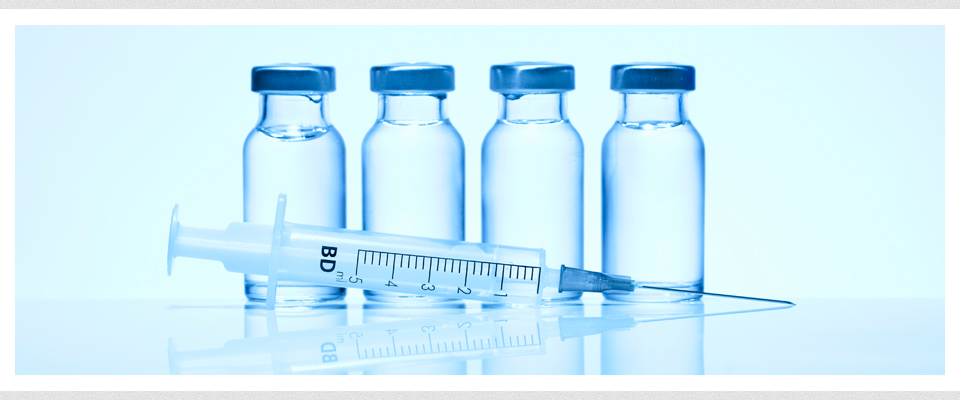 Which travel vaccine comes from which vaccine manufacturer?
CLICK to go back to FAQ menu
Direct supply of travel vaccines from vaccine manufacturers
There have been many changes to the ownership of a number of vaccine manufacturers of late and some travel vaccines have moved from one company to another. This information below is intended to know which vaccine is supplied by each company!
Companies in alphabetical order.  If vaccine is in purple ink, then if you click on it you will be taken to the SPC of this product from the EMC.
1. GlaxoSmithKline
2. MSD
3. Emergent BioSolutions UK
Vaccines:  Vivotif
Contact: Click on any of the products above and this will take you to all the details for this company on the EMC
4. Pfizer
Vaccines:  TicoVac, TicoVac junior, Nimenrix
Contact: Click on any of the products above and this will take you to all the details for this company on the EMC
5. Sanofi Pasteur
6. Valneva