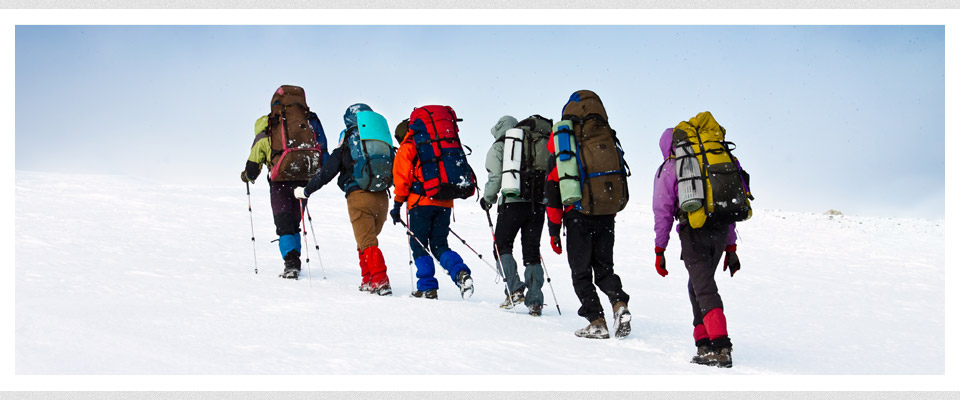 NEW TO TRAVEL course – FACE TO FACE in-person training
This course is on hold just now – please read the information below.  
Travel Health is a complex field of practice.  This course follows the curriculum described in the 'Good Practice Guidance for Providing a Travel Health Service' document.  This was published in October 2020 from the Faculty of Travel Medicine of the Royal College of Physicians and Surgeons of Glasgow.  The Ten Point Framework of topics for inclusion describing essential training for travel medicine can be viewed from page 33 of the publication (see the link above).
This face to face course will take you through these topics, and if you choose to explore all the material, it will increase your knowledge.  However within the timeframe, the two day face to face training programme would not have sufficient time to cover as many topics in as much depth as the Introduction to Travel Health E Learning course does.
Either course would be suitable for healthcare professionals who plan to undertake travel health in all types of settings and is suitable for doctors, nurses and pharmacists. Led by Jane Chiodini* the course when running in a face to face format, is held over two days, with a gap between, allowing you time to put some of the learning into practice, then return for more teaching and discuss any issues that you have.
This in-person course is usually held at THE UNIVERSITY COLLEGE HOSPITAL EDUCATION CENTRE, 250 EUSTON ROAD, LONDON, NW1 2PG  (this is just within a few minutes walking distance of Euston, St Pancras International and King's Cross Stations and nearest tube stations are Warren Street and Euston Square)
However, due to COVID-19, all 2020 and 2021 dates were cancelled and the centre haven't been taking bookings for 2022 either.  Demand has also been very low, so in the meantime consider taking the e learning option.  This may not be for everyone, but before you decide, take a look at some of the reviews for the new elearning course here.  
READ AN ARTICLE entitled NEW TO TRAVEL HEALTH?  HOW TO GET STARTED – click here
Course Content when possible to run face to face 
COST:  £295 (in 2019 including all refreshments).
Day 1 (9.30am to 4.30pm)
Introduction to travel medicine
Tools and resources available
The importance of travel risk assessment
Overview of travel related diseases and their prevention, including travel vaccines
Exercises provided to put concepts into practice at work
Day 2 (9.30am to 4.30pm)
Recap on day 1 and work undertaken in the interim period
Legal issues and responsibilities when undertaking travel medicine
Malaria
Practical tips to put learning into action
Where to go from here…
To download the New to Travel Course Information Flyer please click here
*Jane Chiodini MBE MSc RGN RM FFTM RCPS(Glasg) QN
Jane was the first nurse in England to obtain a the MSc degree in travel medicine.  She is a leading figure in the UK in this field of practice, was Chair of the RCN Travel Health Forum 2000 – 2006 and lead author on the RCN guidance: Travel health nursing, career and competence development.  She was Director of Education of the Faculty of Travel Medicine at the Royal College of Physicians and Surgeons, Glasgow in an honorary capacity from July 2015 – December 2016 and in October 2018 she became Dean of the Faculty of Travel Medicine see here, ending this term of Office in October 2021.  Jane is affiliated very part time in a primary care setting and also a private travel clinic in London.  Jane started training healthcare professionals 21 years ago and is passionate about teaching and developing tools for healthcare professionals to use in a travel consultation.  In the New Year Honours 2022, Jane was awarded an MBE for services to training and development in travel medicine.