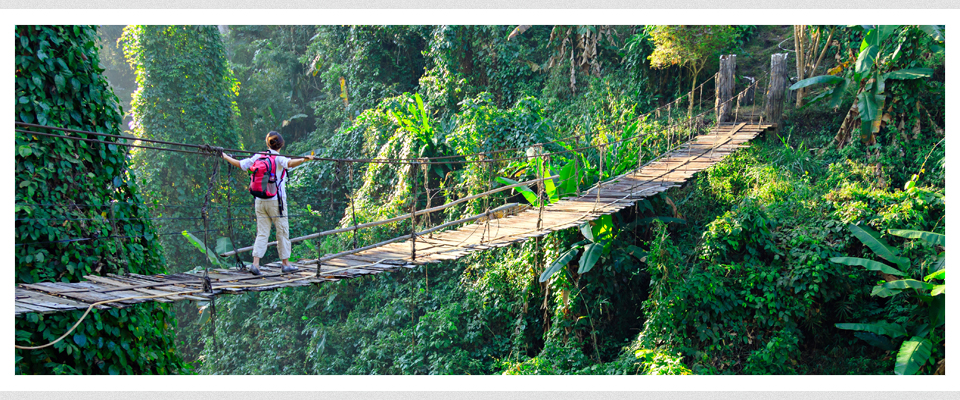 Travel health roadshows with the Royal College of Nursing in the Autumn of 2017.
These events will commence at 12md with refreshments.  The education will be held from 1pm – 5pm.
I will be covering a large number of topics to help update you in the fast moving field of travel health.
Price £60 including VAT.
Locations and dates – but more detail is on the RCN website:
Southampton: 14 September
University of Southampton, Highfield Campus, Staff Social Centre, Southampton, SO17 1TL
Manchester: 26 September
The Nowgen Centre, 29 Grafton Street, Manchester, M13 9WU
Bristol: 28 September
The Doyle Collection, The Bristol Hotel, Prince Street, Bristol, BS1 4QF
Cardiff: 22 November
RCN Wales, Ty Maeth, King George V Drive East, Cardiff CF14 4XZ
Birmingham 29 November
Birmingham Repertory Theatre, Broad Street, Birmingham, B1 2EP
London: 9 December
RCN HQ, 20 Cavendish Square, London, W1G 0RN
Booking is now open click here

I look forward to seeing you!