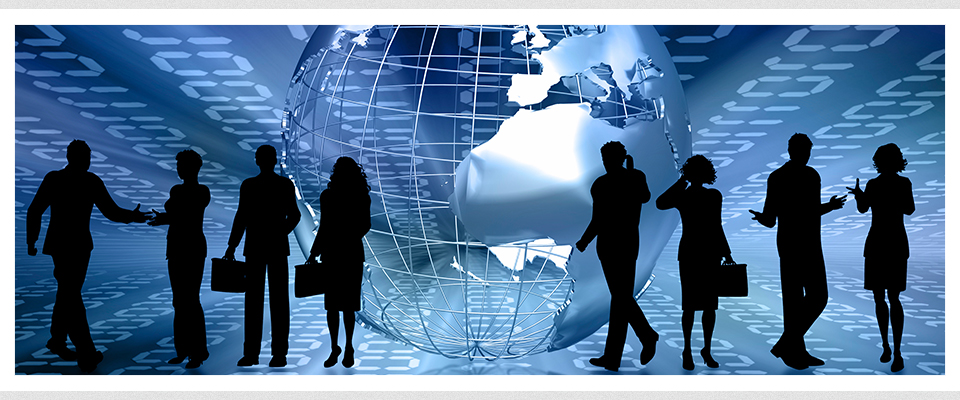 Job Adverts in Travel Health
This page highlights any position that may be available in the field of travel health in the UK.  If there's nothing here, then I'm unaware of any current job vacancies, but please keep looking!
If some of the adverts look quite old, that's because I haven't yet been asked to remove them, but also these companies often have ongoing positions needing filling so its always worth getting in touch to express interest and making yourself known!
MASTA (18th October 2017)
MASTA are currently recruiting for a number of roles throughout the UK:
Travel Health Clinic Nurses – F/T, P/T and Bank shifts – Locations across UK
Clinical Compliance Manager
Telephone Consultation Lead Nurse
See the careers section on their website for further information: See here
NOMAD(25th May 2017)
Nomad are currently looking for Travel Clinic nurses in various locations around the UK
No experience necessary as full training is provided
See the careers section on their website for further information here 
THE HARROW HEALTH CARE CENTRE (23rd May 2017)
Senior Nurse / Team Leader – this role will involve a high percentage of travel health consultations giving advice, vaccinations and antimalarial dispensing.  For the job description see here
Closing date midday on 5th June 2017
For website details see under nurses section here
PLEASE NOTE, I am not endorsing, nor recommending any such positions, merely making the information available. If you are wanting to advertise on this page then please contact me at jane@janechiodini.co.uk and put 'job advert' in the title of the message.